Archer L. Jones, II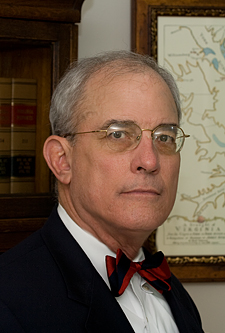 Archer "Al" Jones represents clients in Divorce and Child Custody matters, Real Estate transactions, Like Kind Exchanges, Estate Planning, Wills, and Probate as well as Traffic Violations and DUI/DWI offences. He was educated at Randolph Macon College (B.A. 1971) and University of Richmond (J.D. 1975). Al is a member of the Isle of Wight and Virginia Bar Associations. He is a native of Hopewell, VA and currently resides with his wife Pat in Portsmouth, VA.
Robert W. Jones, Jr.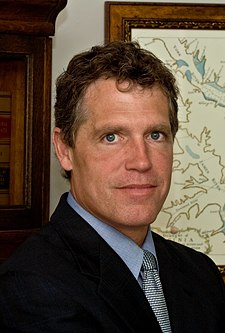 Robert W. Jones' practice focuses on Real Estate, Criminal Defense, Zoning Law, Corporate Law, and Wills and Estate Planning. Robert attended James Madison University (B.A. 1986) and The College of William & Mary (J.D. 1989). Robert is a member of the Virginia State Bar, Isle of Wight Bar Association, and the Virginia College of Criminal Defense Attorneys. A native of Newport News, Robert and his family currently reside in Smithfield, VA.
Headline 3
insert content here